Hatice Çavaş, the beauty and aesthetics specialist of celebrities, started to operate in London after Istanbul Etiler.
Hatice Çavaş, who is also a cosmic energy expert, rejuvenates without a scalpel in Chelsea, one of the elite areas of London, with her cutting-edge device and magical touches.
DIPLOMA FROM ENGLAND
Serving in the Medical Aesthetics sector for 30 years, Çavaş also holds British diplomas in the fields she serves. Following closely the developments in the world related to aesthetics and skin beauty, renewing herself and using new technologies, Çavaş also provides training in this field.
Çavaş, the beauty and aesthetic specialist of the famous and elite in Istanbul Etiler, is assertive about rejuvenating 15 to 20 years without going under the knife with the Radiage Pelleve device.
Beauty and Aesthetics Specialist Hatice Çavaş stated that the majority of her clients are people who have traveled the world and are aware of developments, and said, "Therefore, it is necessary to be well equipped to serve these people. I inoculate youth and beauty without damaging people's skin. My clients, who come with advice without any promotion or advertisement, get younger and more beautiful without harming their skin and without going under the knife."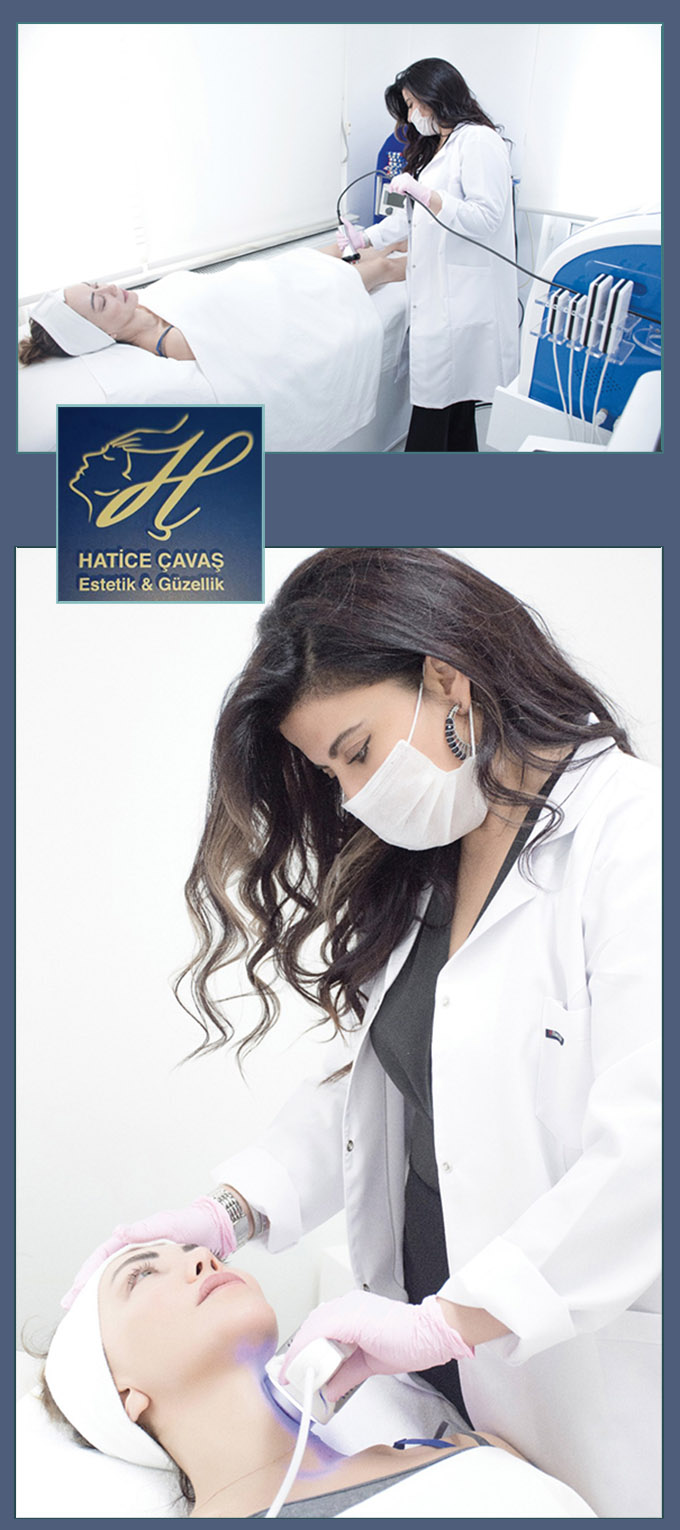 NO SURGERY, NO SCALE
Reminding that she has moved her service to London to meet the increasing demands on-site due to the fact that he has many clients from England in Istanbul Etiler, Çavaş said, "I struggle to make it not too obvious how it is more attractive, pleasant and touched while doing my job, beautifying people, without spoiling their naturalness. Because everyone looks alike, there are many victims out there. I add beauty upon beauty without spoiling its natural essence. I am doing everything that needs to be done medically. Since health and skin are valuable to every human being, people want to surrender themselves to the professionals. The satisfaction of our clients is the most important source of our survival for 30 years in the sector," she draws attention to his professional experience.
"STAY YOUNG BEFORE LATE, AGE BEFORE AGAINST"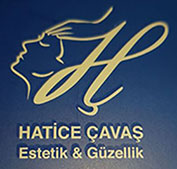 Stating that in the past years, with the slogan of "Stay Young Before It's Late" and now "We Will Get Old We Will Not Get Old", Hatice Çavaş emphasizes that the references of her clients in England are important.
Those who want to rejuvenate and beautify without a scalpel or surgery can contact 'Hatice Çavaş Aesthetics and Beauty' on the WhatsApp line at +90 543 792 55 02, as well as get information and appointments from the e-mail address [email protected].
Web site: www.haticecavas.com
Güncelleme Tarihi: 20 Aralık 2022, 02:24